Our Story
We are a young team passionate about learning and education. We didn't have the change to find such affordable courses when we started our career and now we want to offer to the new and old folks and help everyone learn without breaking the banks.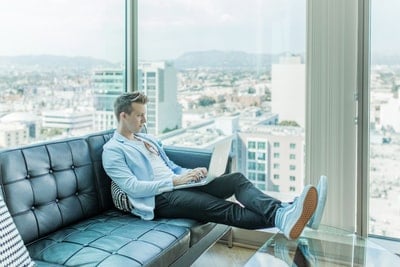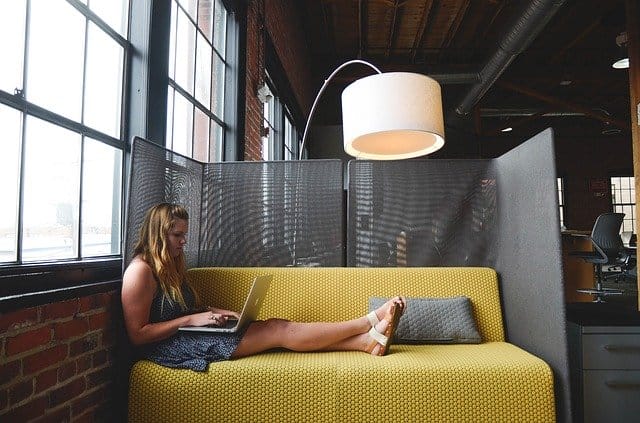 "Life is a journey, not a destination."
Ralph Emerson
---
Who We Are
Will you learn today something useful, will you apply the learning Today or any day soon. Learning is a journey and learning happens by practice, knowledge comes from reading and being curious. We started this website out of curiosity, we were looking for website to find learning content, learned a lot and find out that sharing knowledge is the thing you can do in your life.

"I'm still learning." –Michelangelo.
What We Do
We have spent alot of time and money working on this website and we want to ensure that there are people interested in affordable learning. We try to promote this website for the public and reach as many as we can.

You can help us spread the world and we are also happy to offer our learning courses to people who can't afford the price.